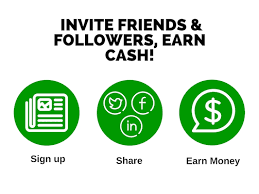 $$$ Become our REFERRAL PARTNER and Earn $$$
when you successfully refer us to PARENTS and STUDENTS!
Refer Us to Parents to get a Tutor for your Child!
Work Flexible Hours From Home to Suit You!
     Earn An Extra $300 Each Month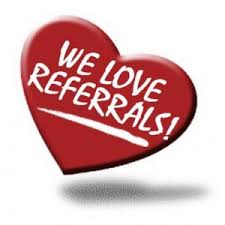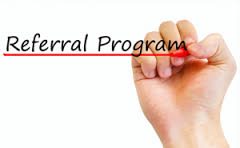 This is how it works!
1) You refer us to recommend a tutor for a student.
2) After successful referral of tutor and the completion of 4 or 8 lessons parent pays us the Referral Fees.
3) Our Referral Partner is paid 25% of the Referral fees.
If total fees is $300 -the referral fees is $150.
You will be paid $37.50
START referring SUPERGENIUSIQ to your friends and family RIGHT NOW!
Empowering Your Child To be a SuperGenius!
SMS Us the relevant details:
SMS <Referral Partner>
          < Your Name >
           < Parent's Name >
           < Parent's Mobile No >
 to Hp : 9452 6864